Programme
What will we get up to?
As our second weekend away we'll largely build on the progress we made last time. The key focus for the archives is to give anyone interested in them a chance to view them at their leisure, so we're building an online repository.
We have already started to build the online repository behind the scenes, there's still work to do there, such as user interface, cataloguing and arranging files into the right folders. We'll be coming together to collaborate on the project, learn some new skills and discover fun and amusing stories from SSAGO's past
This will also be a great opportunity to view original materials in physical and digital forms such as:
SSAGO Publications • Photographs • Badges • Pennants • Kudu Bird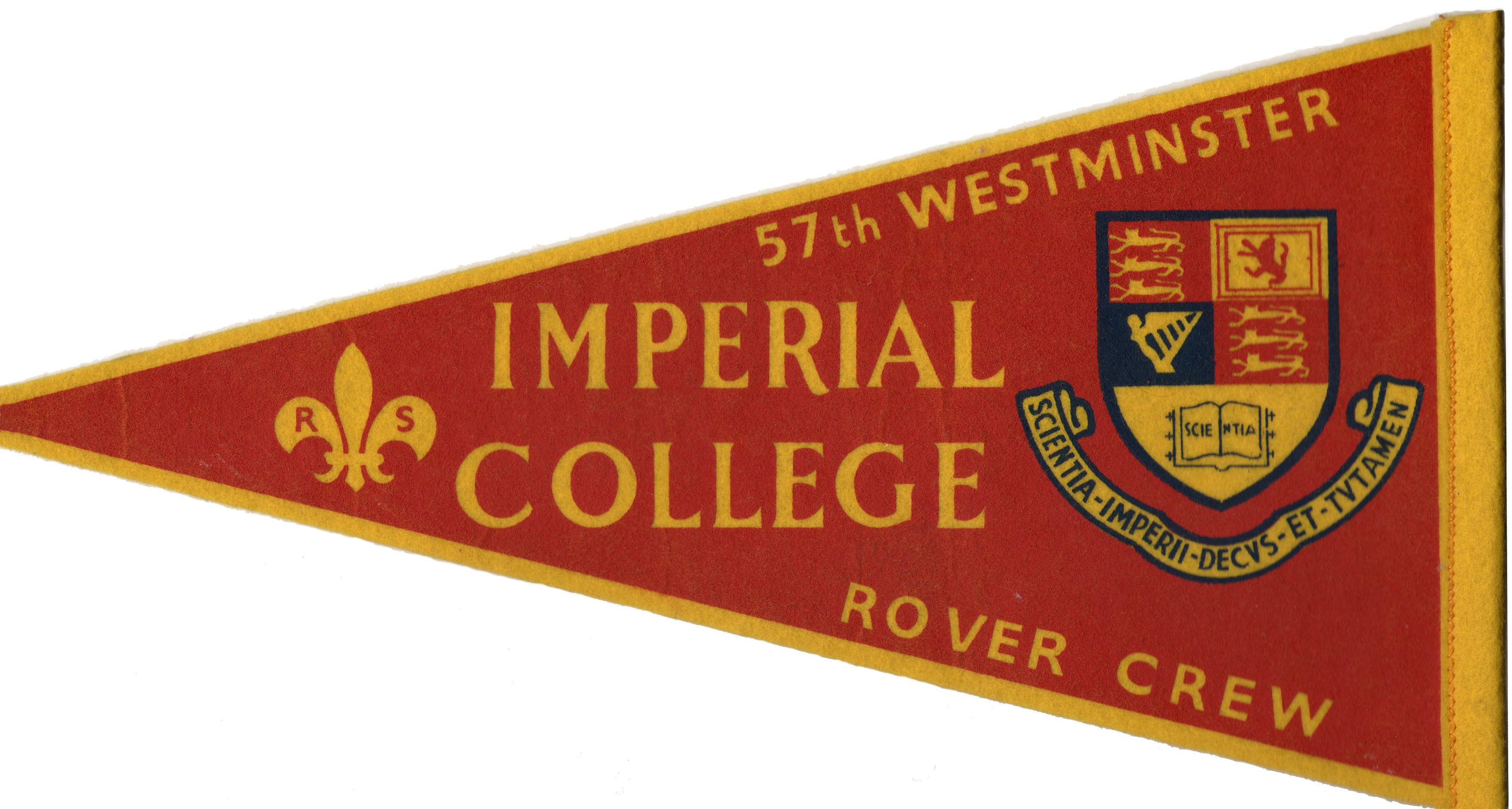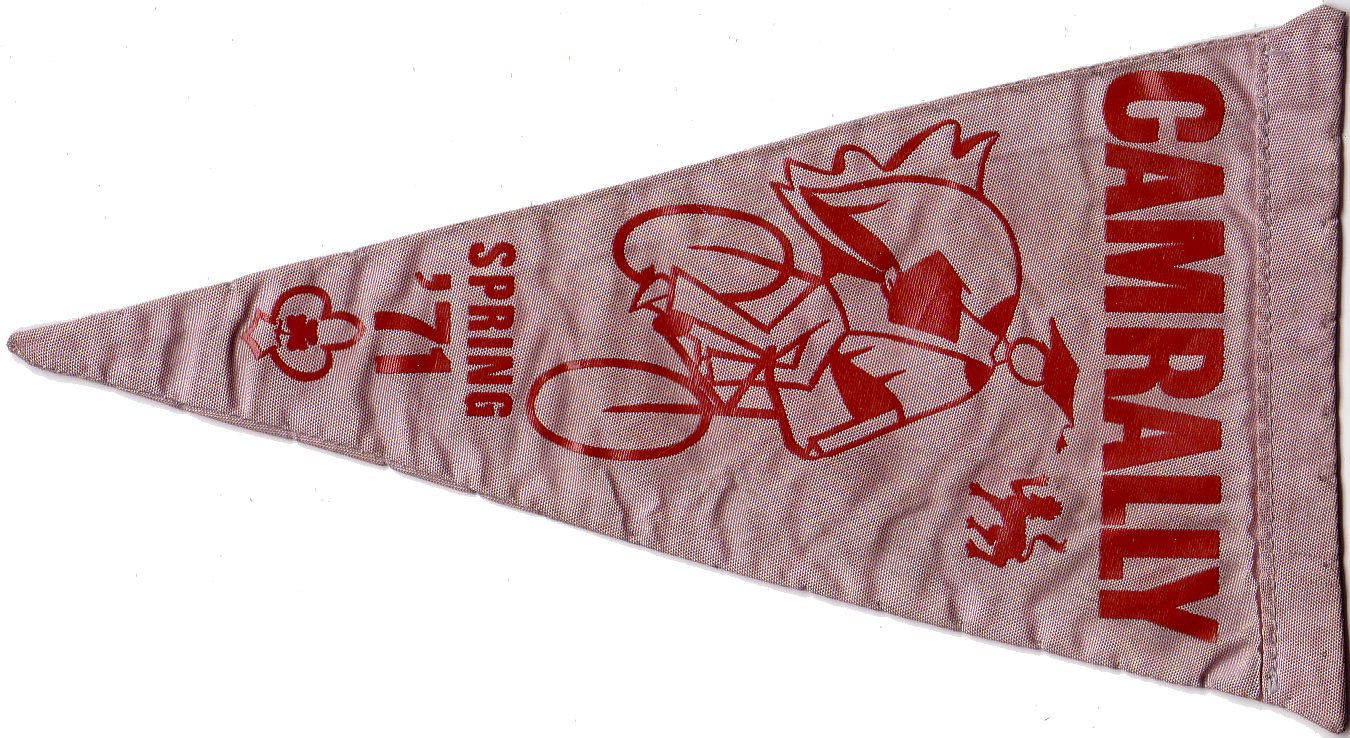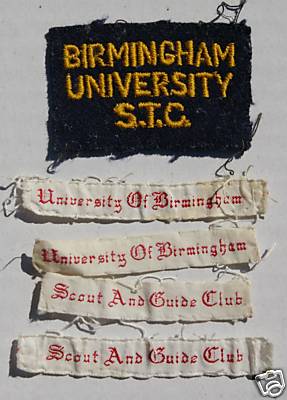 If you experience any issues in the booking process, please contact webmaster@ssago.org.