Home

Weclome to SSAGO's first archive weekend away
When: 20th - 22nd September
Where: Frith Grange Scout Campsite,
Frith Ln, London NW7 1PT
What will we be doing?
A unique chance to discover some secret unseen history

Working with the Webmaster, digital archives

Fun down time, board games, pub etc.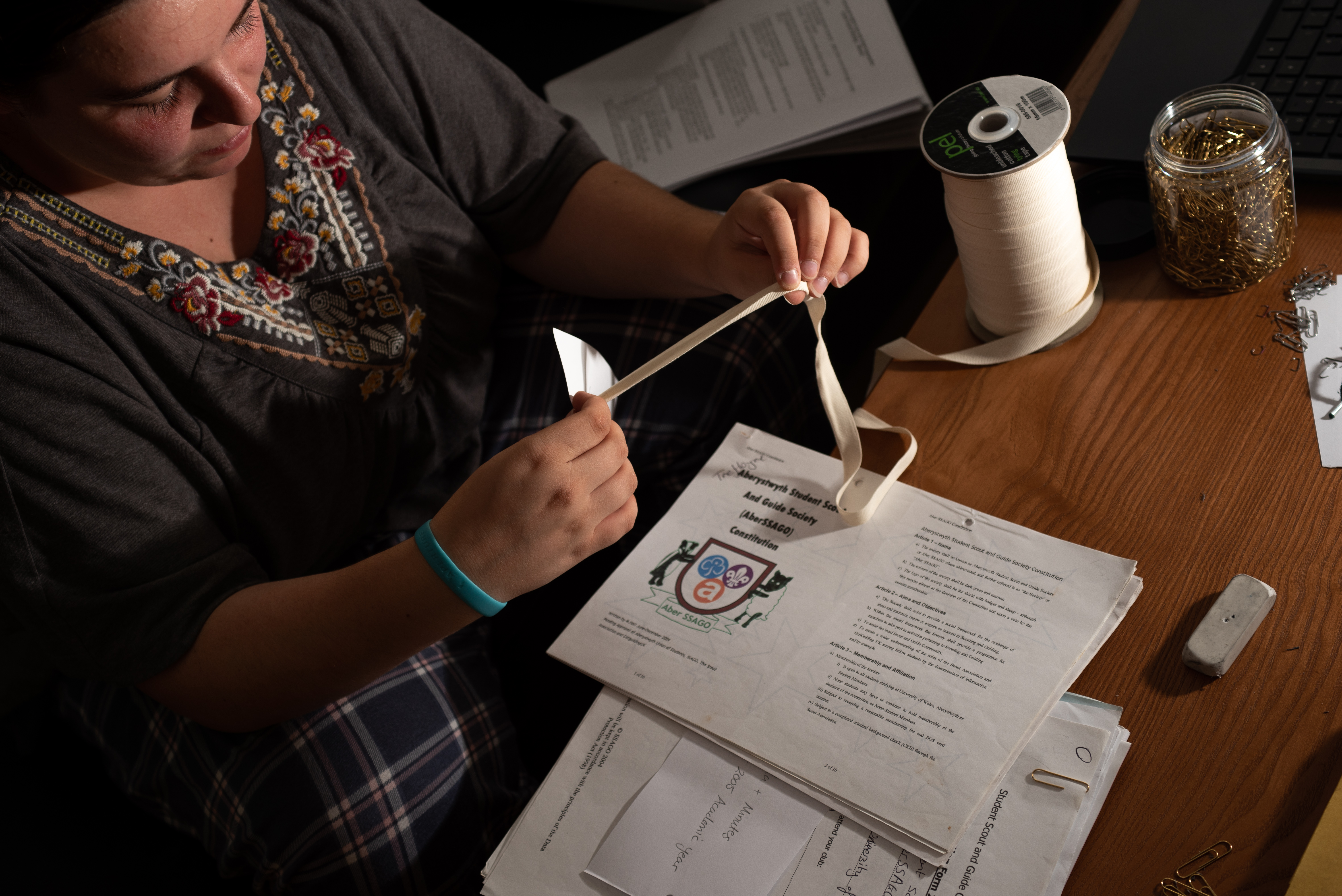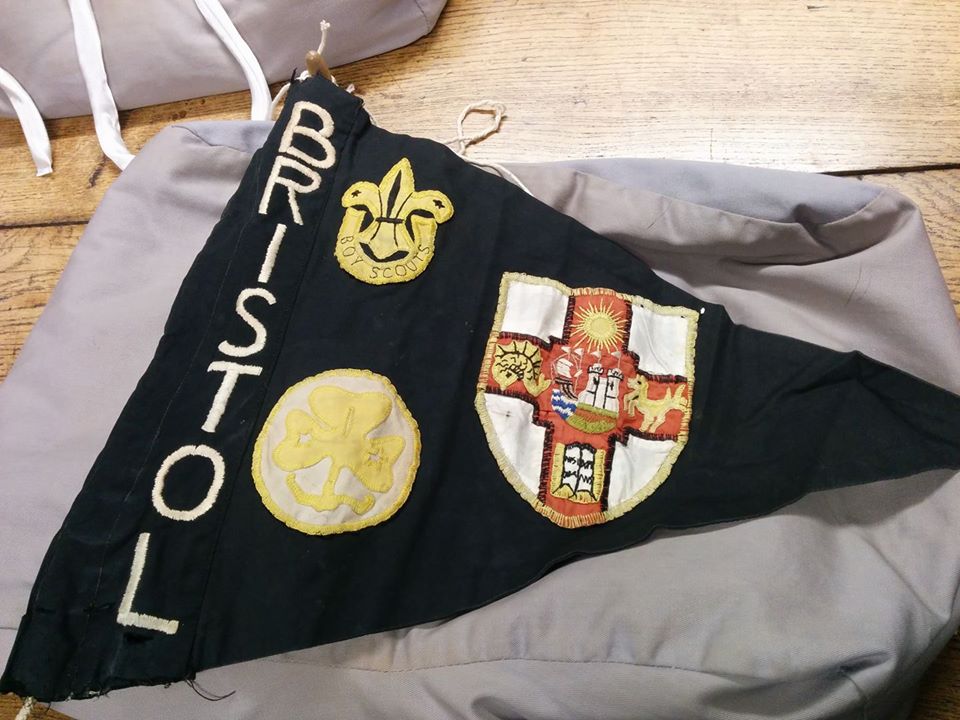 ---
The event is open to everyone and anyone you don't need any special knowledge or skills but you'll definetly learn a lot over the weekend
Click here if you're interested to come along
There are 11 members interested in attending Archive Team Weekend Away across 9 clubs

Aberystwyth Student Scout and Guide Organisation (1)

Cambridge (1)

Exeter (1)

Indie (1)

Kernow SSAGO (1)

Sheffield Hallam Students Union Guides & Scouts (1)

Southampton SSAGO (2)

University of Bristol Guides and Scouts (2)

University of Sheffield (1)
If you experience any issues in the booking process, please contact webmaster@ssago.org.